Documentaries related to SDGs and Rights
The Waterline
Feature Documentary / Social Impact Strategy
Beneath the luxurious surface of the cruising world, a handful of human beings reveal, through their hazardous jobs, the efforts needed to craft the entertainment of the few and challenge the meaning of happiness.
Social Impact Strategy
The network is growing thanks to the support of NGO Shipbreaking Platform, and the contacts with The Ocean Opportunity Lab and IndustriALL Global Union.
We aim to further establish partnerships with Organisations and Stakeholders active both in the cruise ship production chain and the protection of labor and environmental conditions.
Given a growing concerned global community and the central role of the Ship Recycling Regulation for the EU Parliament in the incoming years, we aim to reach a heterogeneous audience, help build more responsible citizens, and support concrete actions in favour of the most fragile subjects.
The project currently supports five SDGs.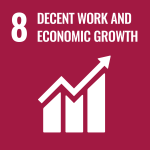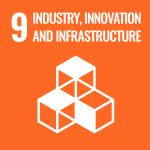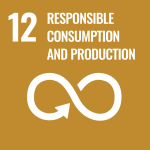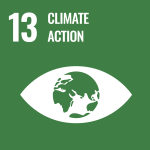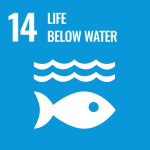 Film Treatment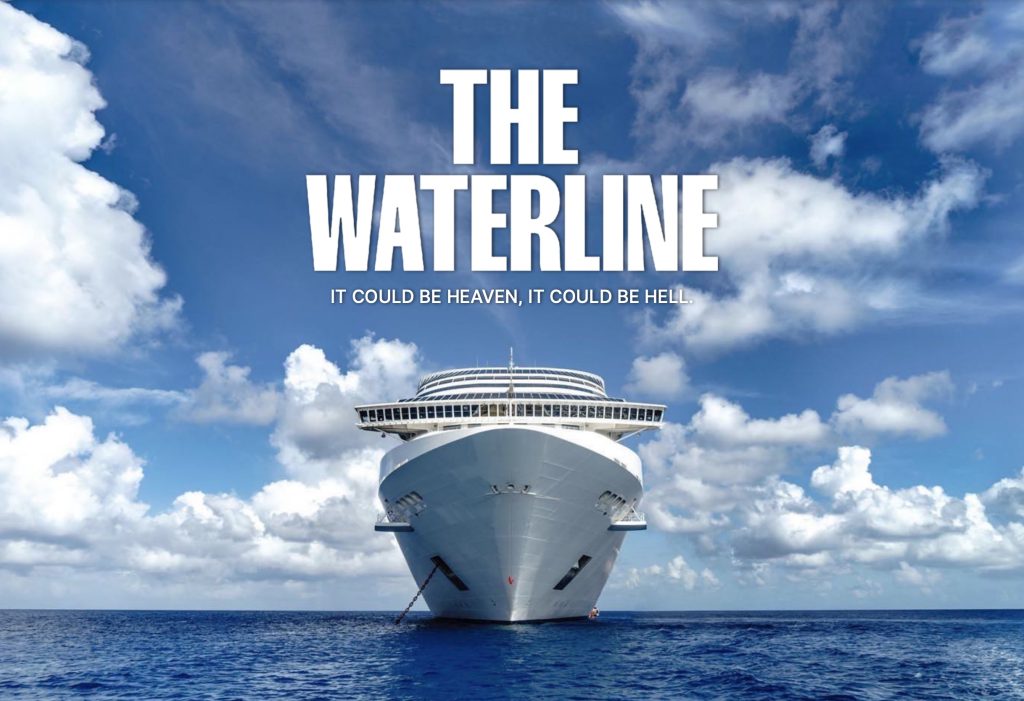 About
Primi Piani is a collective of creatives with members in Milan, Trieste, and Valencia. In the past years, they have documented the lives of humans from war zones to slums, from remote villages to megacities across Europe, Asia, Southern America, and the Middle East. Their experience in video-making, communication, and project management ranges from the profit sector to NGOs, allowing them to carry out tailored impact strategies that work synergistically with films, causes, and audiences.
Discussion
Please post here