Welcome to my blog!
For many years, my work involved technical-policy writing. Some time ago, I embarked on fiction writing. Something I had always dreamt of doing. What one writes is inspired by life's experiences and daily insights, whether from the news or inspiration. Here you will have the opportunity to browse many of the areas which interest me and, in one way or another, have influenced my writing. The idea is to produce a cycle of newsletters related to various topics. There will also be a web-based serialisation of my main work and podcasts based on the children's books. After a trial period, visitors will be invited to pay a small subscription, a proportion of which will go to organisations working on SDGs and Human Rights.
Enjoy!
Sustainable Development Goals and Human Rights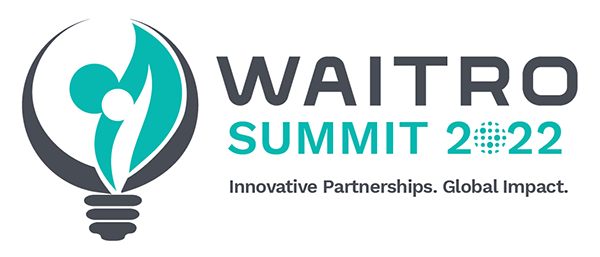 WAITRO Summit 2022
Workshop
Tuesday 15 November 2022
/ 11:00 – 12:30
Project Cycle Management/Results Based Management – A focus on Monitoring and Evaluation in the context of the Inter-Connectivity of the Sustainable Development Goals and the Rights Based Approach. A South African Case Study.
Documentaries related to SDGs and Human Rights
Empowerment
Securing a Sustainable Future
Project Management and Culture
Project Cycle Management
An Appreciation of Cultural and Socio-Economic Conditions
Inspirational Stories
Research
The Geezer
What's in the News!
A newsletter summarising my ongoing research for my creative writing
Can't see the wood for the trees -Led by Donkeys
Coming Soon
Writing
Fiction Writing
Coming Soon
Screenplay Writing
The Silent Russian
Coming Soon
Railways
Sustainable Tourism
Heritage Rail
Coming Soon